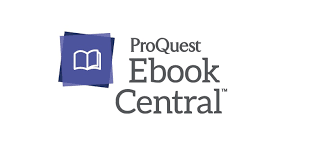 Proquest Ebook Central will be temporarily unavailable on Saturday, June 26 from 7AM - 3PM; this vendor outage will impact some of our ebooks. For more details about the outage, visit the Ebook Central website.
You can check if a particular title will be impacted by searching for the title in Library Search. Affected ebooks will include a note in the record as shown in the screenshot below. 
If you anticipate needing access to a Proquest ebook during this outage, download the chapters in advance.