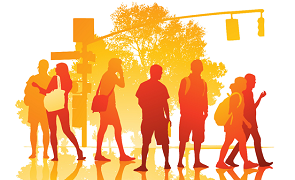 Orientation Meeting Nov. 18 @ 6:30pm
Join us Monday, November 18th at 6:30 in McHenry Library Room 2353 for a Library Student Advisory Council orientation meeting. 
The Library Student Advisory Council (LSAC) serves the campus by:
Advising on the design and implementation of University Library policies and services affecting students
Offering student perspectives on library issues
Gathering input from other UCSC undergraduate and graduate students
Representing the University Library at campus events and meetings
Advocating for the University Library to campus constituencies
Refreshments will be provided.
Email gravier@ucsc.edu to RSVP.