Research Spotlight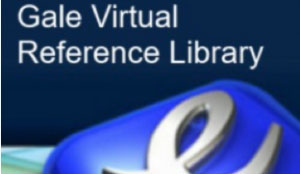 Gale Virtual Reference Library
Looking for ideas for your paper? Need background information? Searching for a quick explanation of a theory?
Take a look at the Gale Virtual Reference Library, a virtual library of thousands of full-text encyclopedias and specialized reference sources in the arts, humanities, social sciences, sciences, technology, and more. With over a million authoritative articles written by subject experts, this online resource is a scholarly alternative to Wikipedia.
Available 24/7, optimized for searching and browsing, and loaded with tools that allow you to save, cite, and email your search results, use it for getting started and finding information on just about any subject. Need help logging in?
The Undergraduate Experience Team is pleased to share this resource with you.