Drop-in Writing Tutoring
Need help with your writing—essays, papers, resumes, or applications?
Help is on the way!
Learning Support Services (LSS) has partnered with the University Library to offer drop-in writing tutoring.
Thursdays 3:00–6:00pm
Through March 15th
McHenry Library Classroom 2359
No appointment is necessary!
Work one-on-one with a trained and experienced LSS writing tutor for a drop-in 30-minute session. Come ready with an essay prompt and your ideas, and bring a draft and/or a working outline. Available to all lower-division and upper-division courses and disciplines.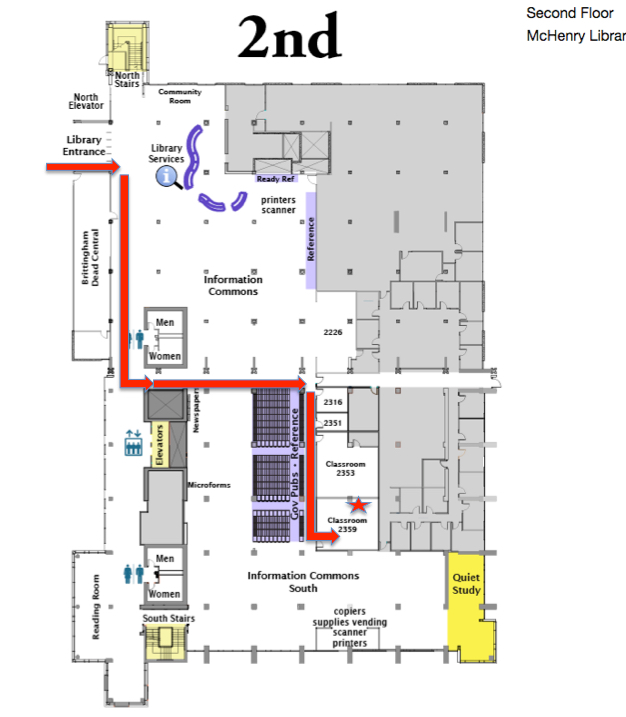 Brought to you by the Library's Undergraduate Experience Team.